Junior Development and Instruction
One of the core components of Kelli Kostick Golf can be found in the Junior Development programs. Learning golf is a journey and starting the game as a young junior will set you up for life-long success in the game. Our Juniors are the future of our game and it's a privilege to coach some of our Future Champions!
2020 New England PGA Youth Player Development Award
2019 New Hampshire PGA Chapter Junior Golf Leader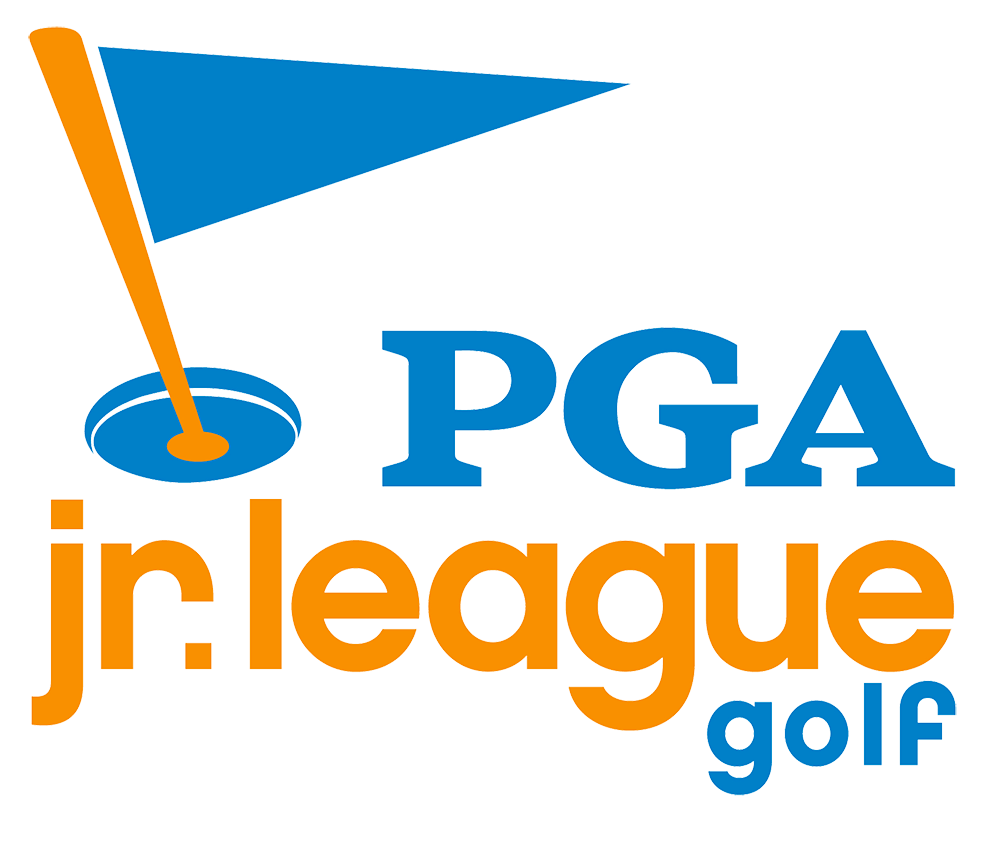 Kelli is a US Kids Golf Certified Coach and has been recognized for her unique innovative and creative ways of instructing golf to juniors of all ages!
"Coach Kelli is such an incredible teacher and mentor, who is always available, eager, and willing to tackle and work through problems with my swing, grip, etc. Since I was eight years old, she's emphasized teaching me to love, respect, and represent the game. With her help, I was able to win the 2021 NHWGA Junior Championship and become a finalist of Drive, Chip, and Putt. But beyond golf, Coach Kelli has taught me to value the qualities of honesty, integrity, and perseverance. All of which help me on the golf course, but more importantly help me become a better person."
– Abby
"Kelli has been a great coach and mentor to me. She has helped develop my skills and passion for the game of golf."
– Carys
"Coach Kelli is a phenomenal golf coach who is able to motivate me to become a better player with each new day. She is patient and holds high expectations for me. She challenges my abilities to help me strengthen them and to improve both as a player and person. We focus on the technical aspect of each swing and my overall form, and she allows me a chance to apply the skills that I learn. She makes golf fun and has helped to foster my love of this sport!"
– Connor
"Coach Kelli is a very creative coach that comes up with different ways to make me a better golfer. She has taught me the respect the game and have fun at the same time. I look forward to every lesson I have with her."
– Anthony
Learn More and Book Your Next Junior Golf Session
A Solid Game For Life
One Country Club Road, Windham, NH 03087
info@kellikostickgolf.com
(781) 883 – 5174
Follow Kelli