Welcome To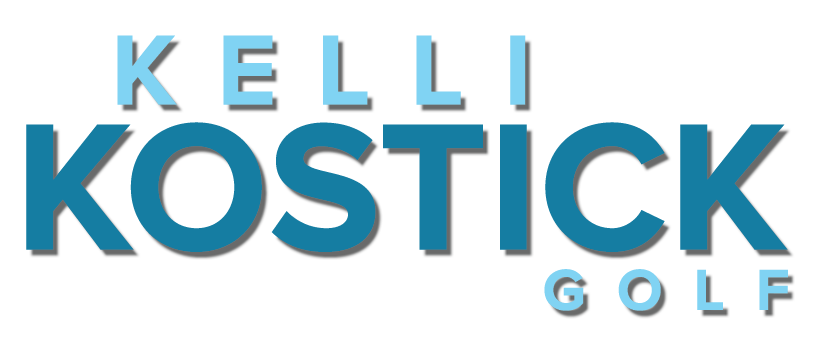 Kelli Kostick Golf
Offering a variety of programs for golfers of every age and ability, Kelli has been providing golf instruction for over 20 years! With one of the best discerning eyes in the business while combining it with the latest technology – Kelli will elevate your game with proper instruction and guidance.
2023 New England PGA Player Development Award

2020 New England PGA Junior Player Development Award

2019 NHPGA Chapter Junior Golf Leader

2008 – 2009 LPGA Top 50 Teacher

2007 and 2001 NEPGA Teacher of the Year

2001 Massachusetts Chapter Teacher of the Year

Top 15 Best Teachers in State by Golf Digest

Master Club Fitter – twice honored as a Top 50 Club Fitter by Henry Griffitts (the pioneer in Club Fitting) and certified in fitting all major brands of equipment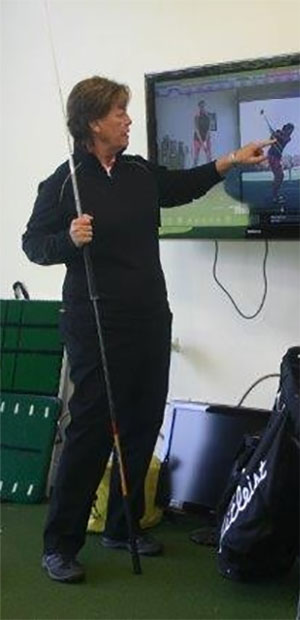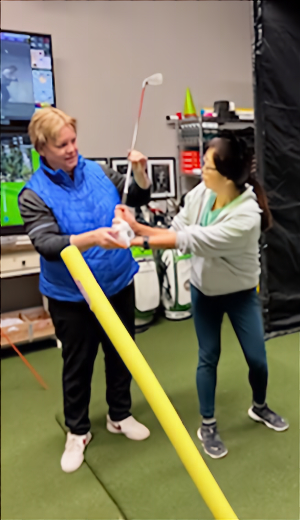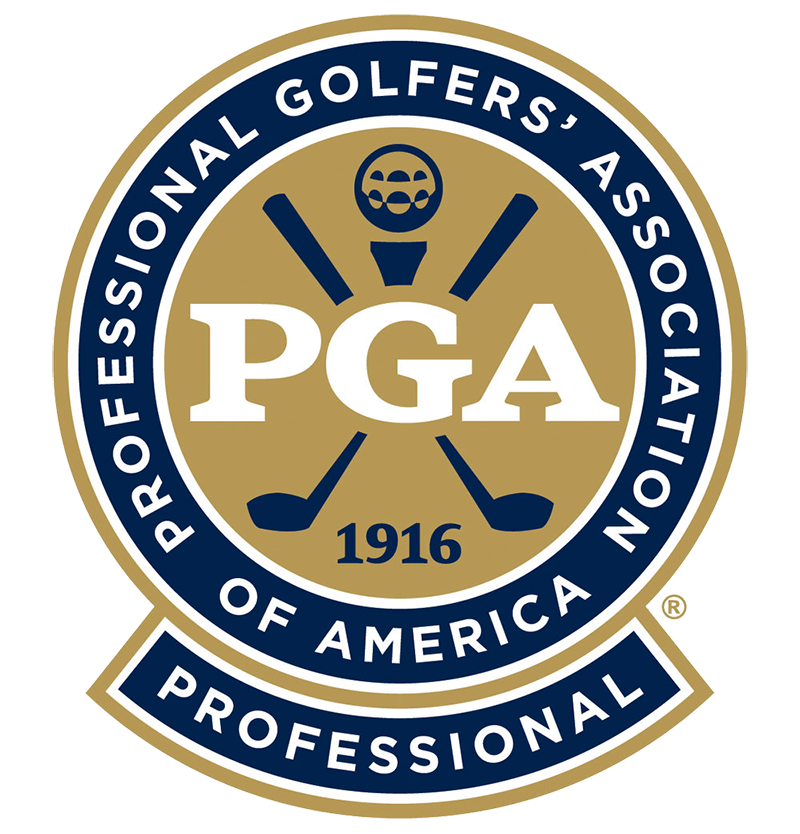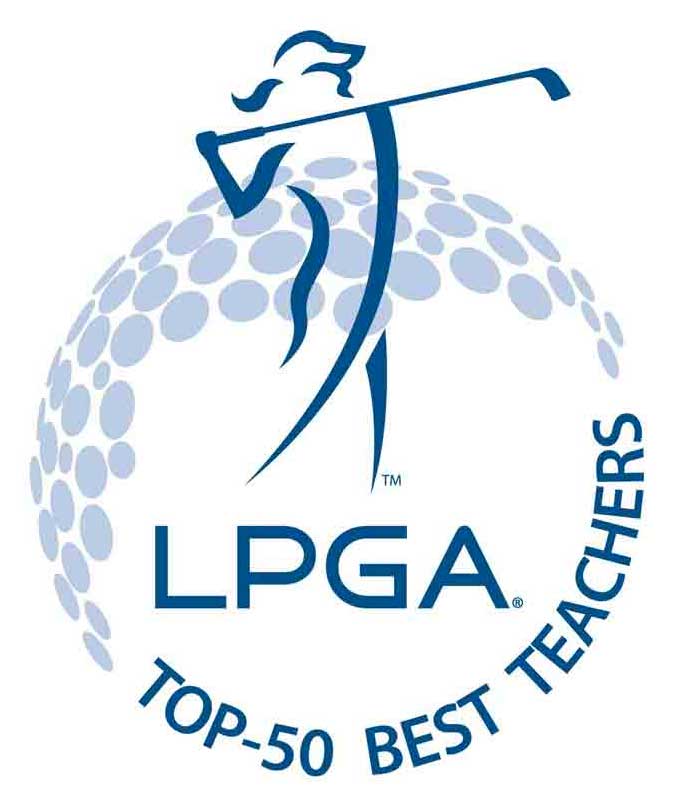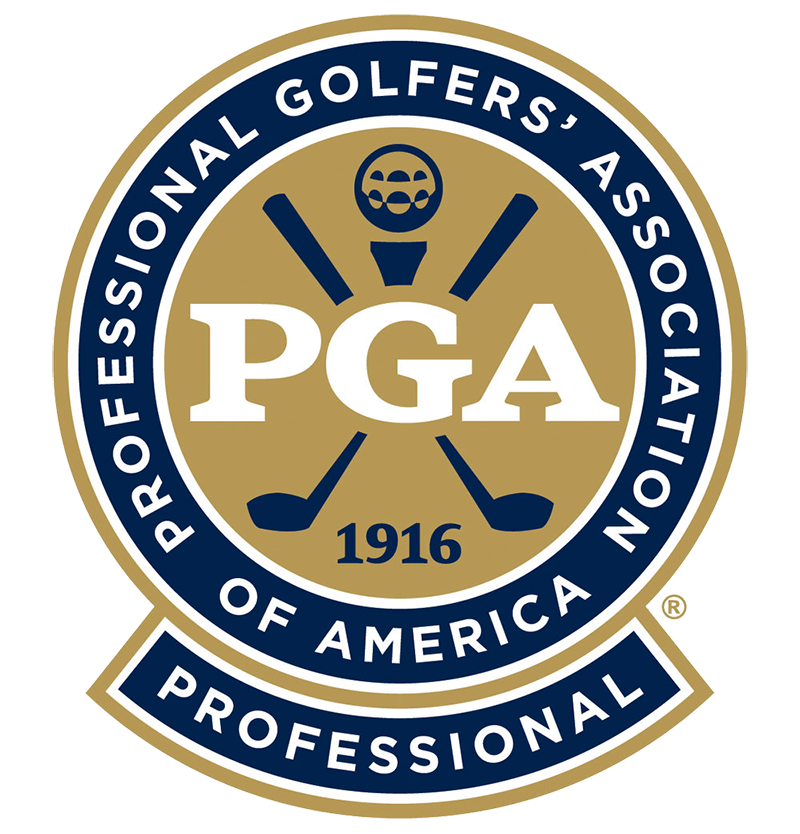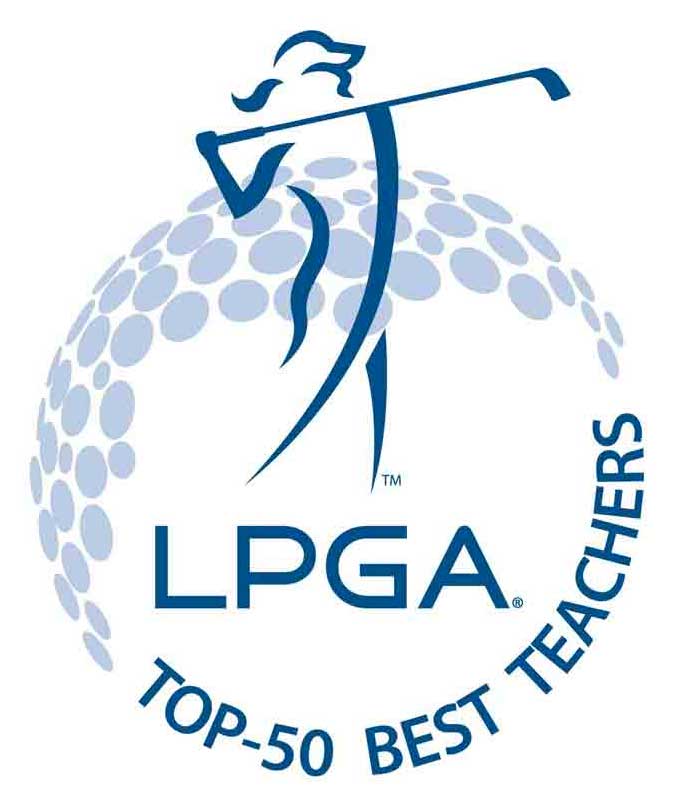 A variety of golf instruction programs are offered for golfers of all ages, abilities, and skill level. Program availability vary from weekday to weekends with several time slots in order to accommodate students' schedules.
Utilizing the latest in golf instruction technology to fine tune your game
Swing and Stroke Analyzer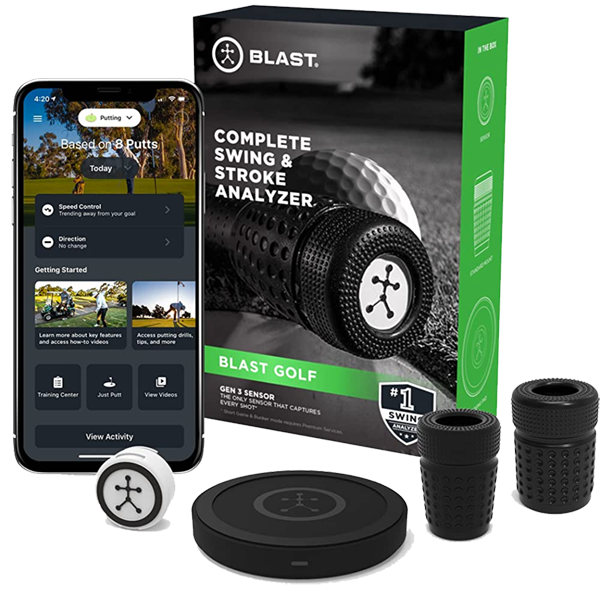 3D Biomechanical Swing Measurements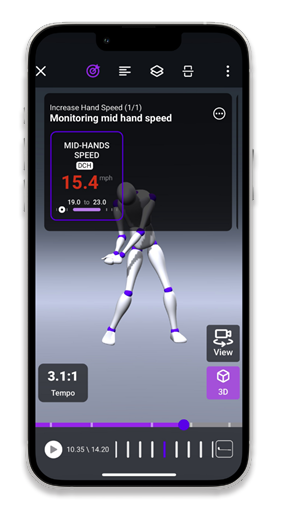 Player Development Tracker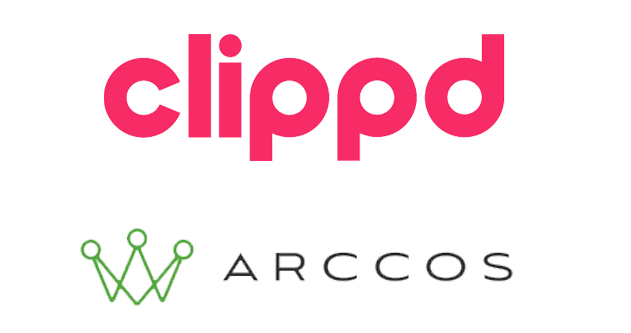 Trackman + Foresight Sports
Simulator and Launch Monitor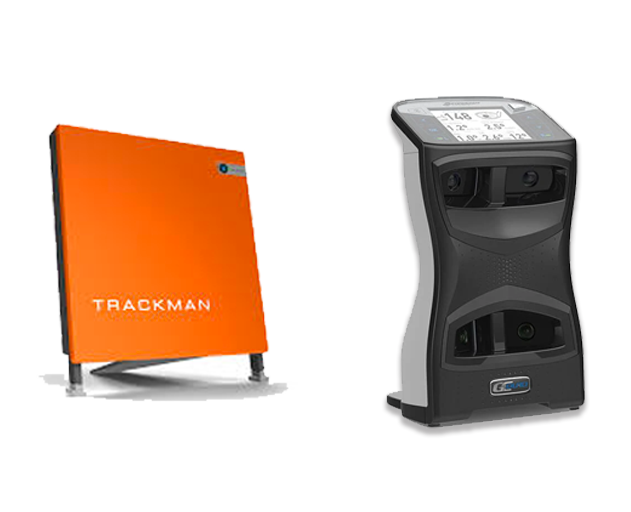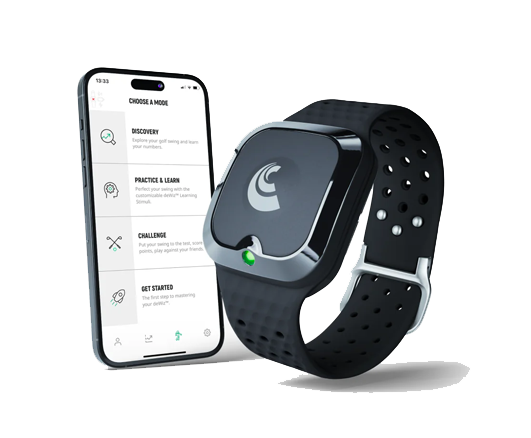 Golf Swing Motor Learning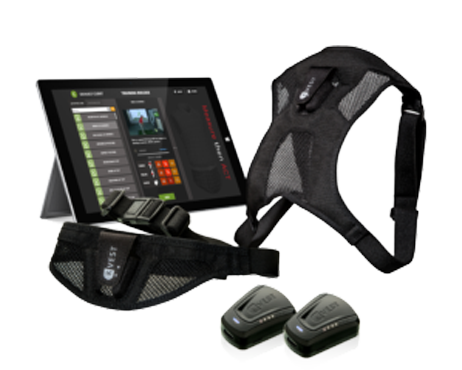 Hear From Kelli's Students
Testimonials
Kelli is a great coach and I value the time we spend together and the progress she's helped me with in improving my golf game. My handicap has gone down 10 strokes with a lot of finesse. I wouldn't be this far along in my goals or have this much fun to push forward without Kelli's expertise & support!

– Alice
Kelli loves to use the latest in technology to aid in her teaching, but it's her eye that impresses me the most. I am constantly amazed how quickly she picks up on areas I need to improve upon and has a great way of communicating the feel, and In golf feel is everything.

– Chris
Kelli meets her golf students where they are at. She uses a variety of visual aides, technology and tried and true techniques to help all learners improve at the game. Most importantly she reminds everyone it's a game and to have fun!

– Matt
A Solid Game For Life
One Country Club Road, Windham, NH 03087
info@kellikostickgolf.com
(781) 883 – 5174
Follow Kelli