Remote Video Lessons
We are now partnered with the Golf Live App! You can access me on available times through LIVE REMOTE VIDEO via your mobile device. Think of it as a FaceTime session, but for golf! I'm excited to be there with you during your practice sessions or during your warm up prior to a competitive round.
FEEDBACK INSTANTLY – LIVE remote video lessons with Kelli from your mobile device from anywhere. There is no longer the need to send a video of your swing and wait to receive feedback.
EASY & FUN – Sessions are administered through the app. Just download the app and connect with Kelli instantly or schedule a lesson with her in the future.
TRACK &  IMPROVE – Sessions are recorded and saved on your profile so you always have it for review to continue your lesson drills at any time.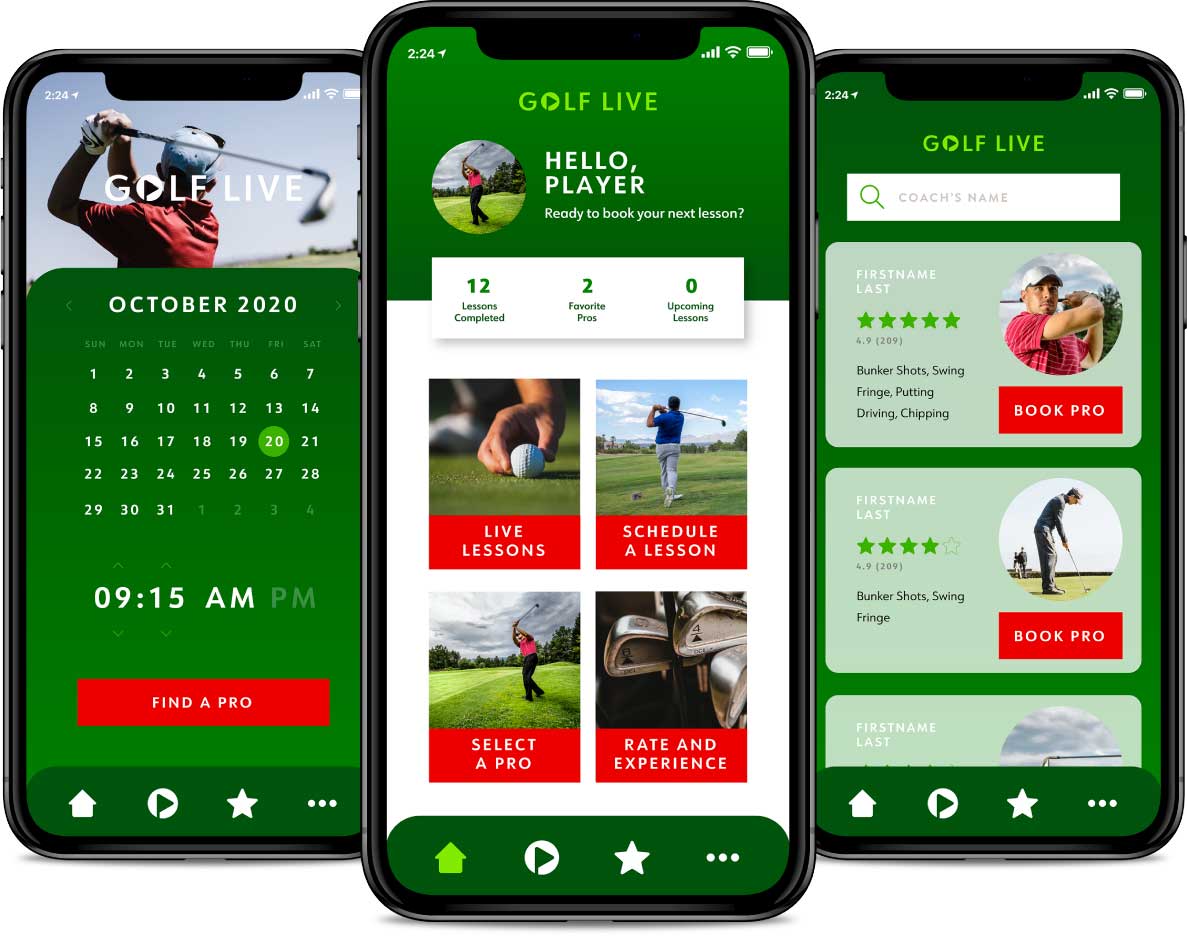 "The first immediate golf lesson technology."
– Golf Live
A Solid Game For Life
One Country Club Road, Windham, NH 03087
info@kellikostickgolf.com
(781) 883 – 5174
Follow Kelli