Private Instruction
Targeting all areas of your game including: Driving, woods, iron play, chipping, pitching, putting, grip, posture, balance, swing sequence and swing plane, course strategy and mental approach!
30 & 60 minute sessions
Adults, Juniors, and Semi Private sessions
New students should schedule a NEW STUDENT ASSESSMENT and fill out a NEW STUDENT PROFILE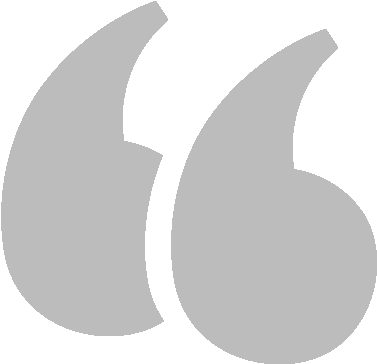 The teaching process must be tailored to the individual. The art of teaching is understanding the student and how best to help them learn on their journey to playing their best golf. Technology is incorporated where applicable to help the student learn, and encourage them to track their progress. Having a sense of strengths and weaknesses makes it easier for the student to maximize their improvement throughout their learning journey.
Golf's most modern technology is utilized to complement instruction and track improvement results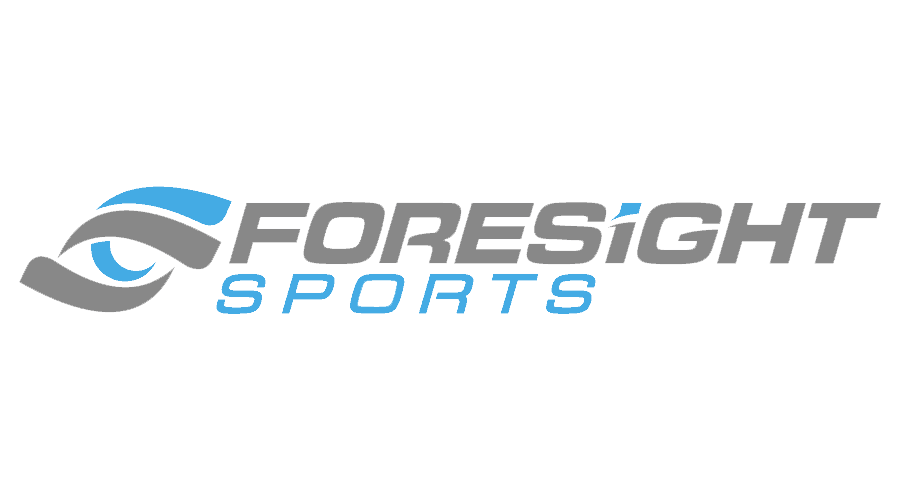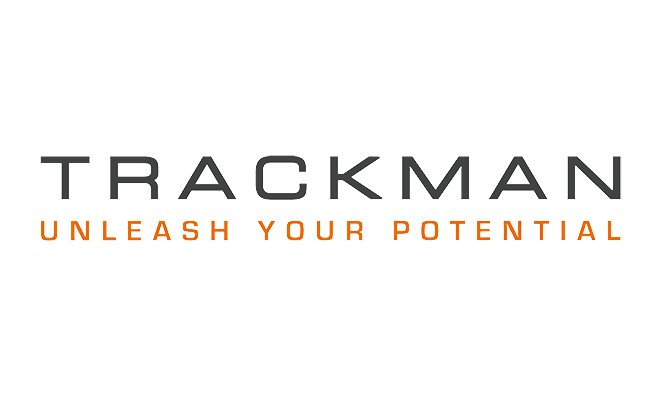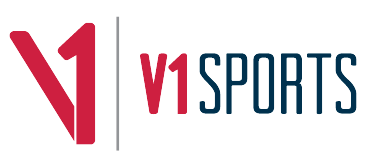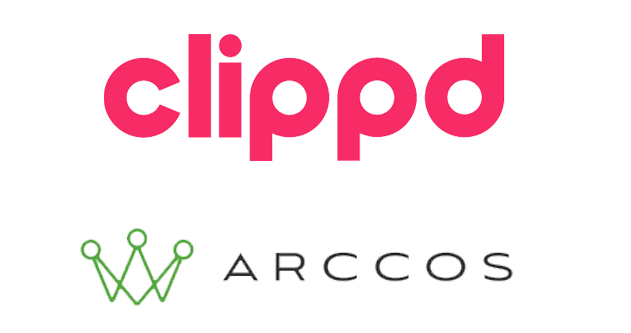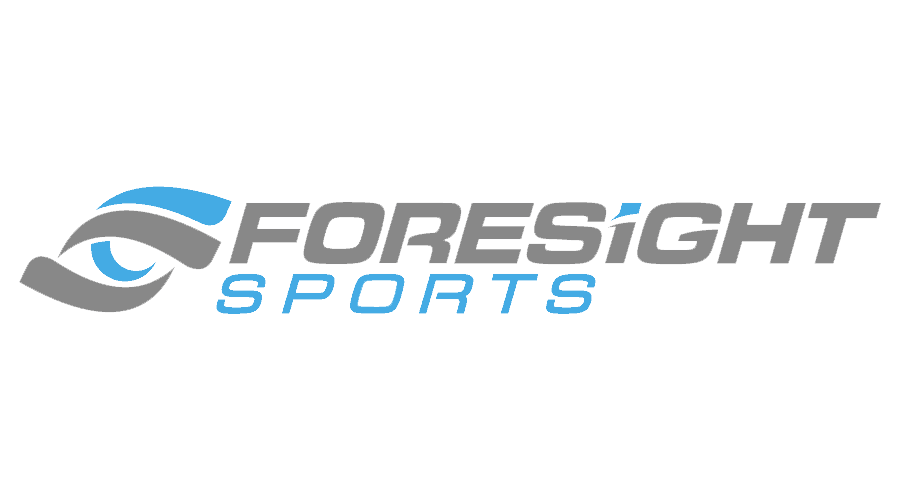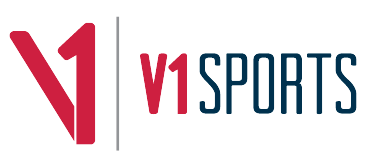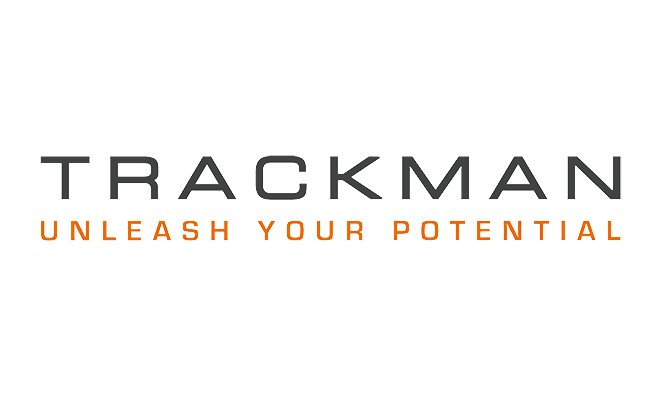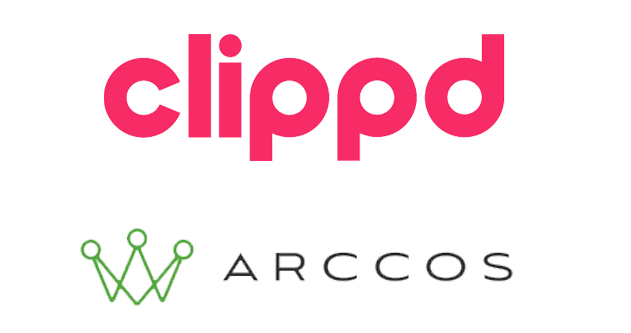 New students are required to complete a New Student Profile and a New Student Assessment
Terms & Conditions: Lesson fees are non-transferable and non-refundable  |  24 hour cancellation policy (Credit card transaction fees will be covered by the student)  |  Lesson series must be used within 6 months of first booking
A Solid Game For Life
One Country Club Road, Windham, NH 03087
info@kellikostickgolf.com
(781) 883 – 5174
Follow Kelli